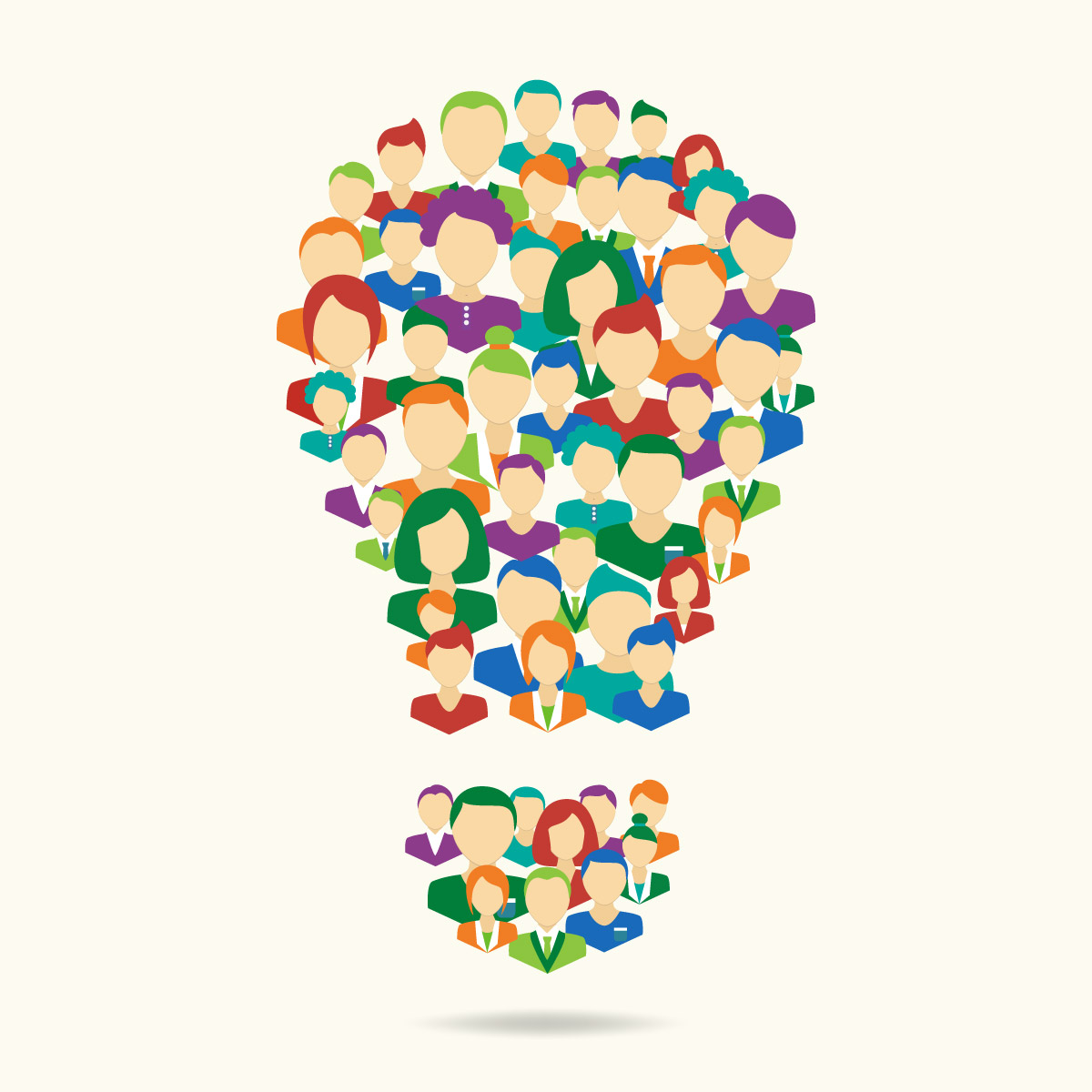 Crowdsourcing
---
Utilizing the open source datasets via web Geoportal to enable more public engagement and participation to measure their satisfaction regarding the delivered services and status of the surrounding environment.
Geospatial-based projects
---
Implementing different Geospatial projects in a collaborative environment. This will enable end-users to easily follow up and monitor the current status of the project implementation via the GIG portal.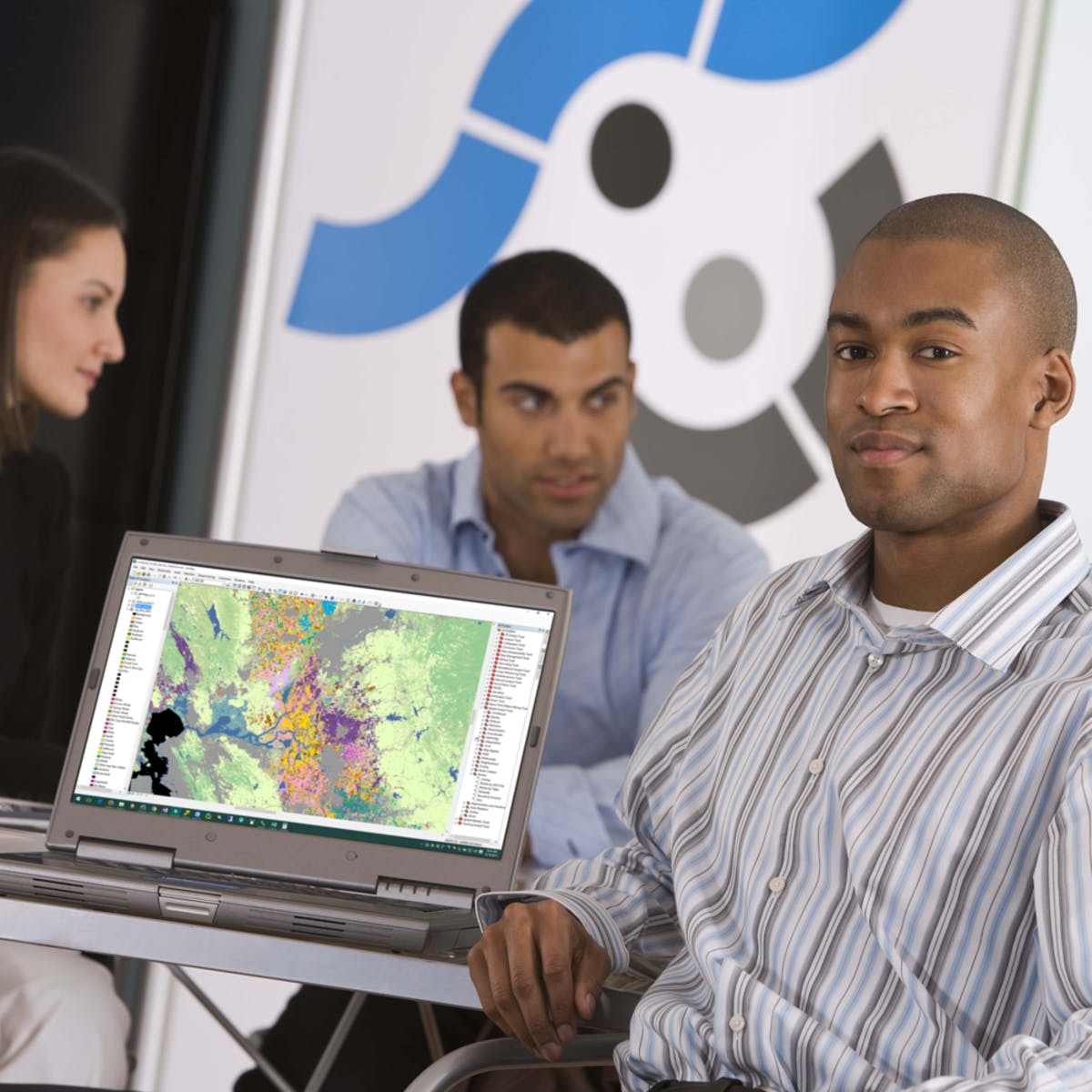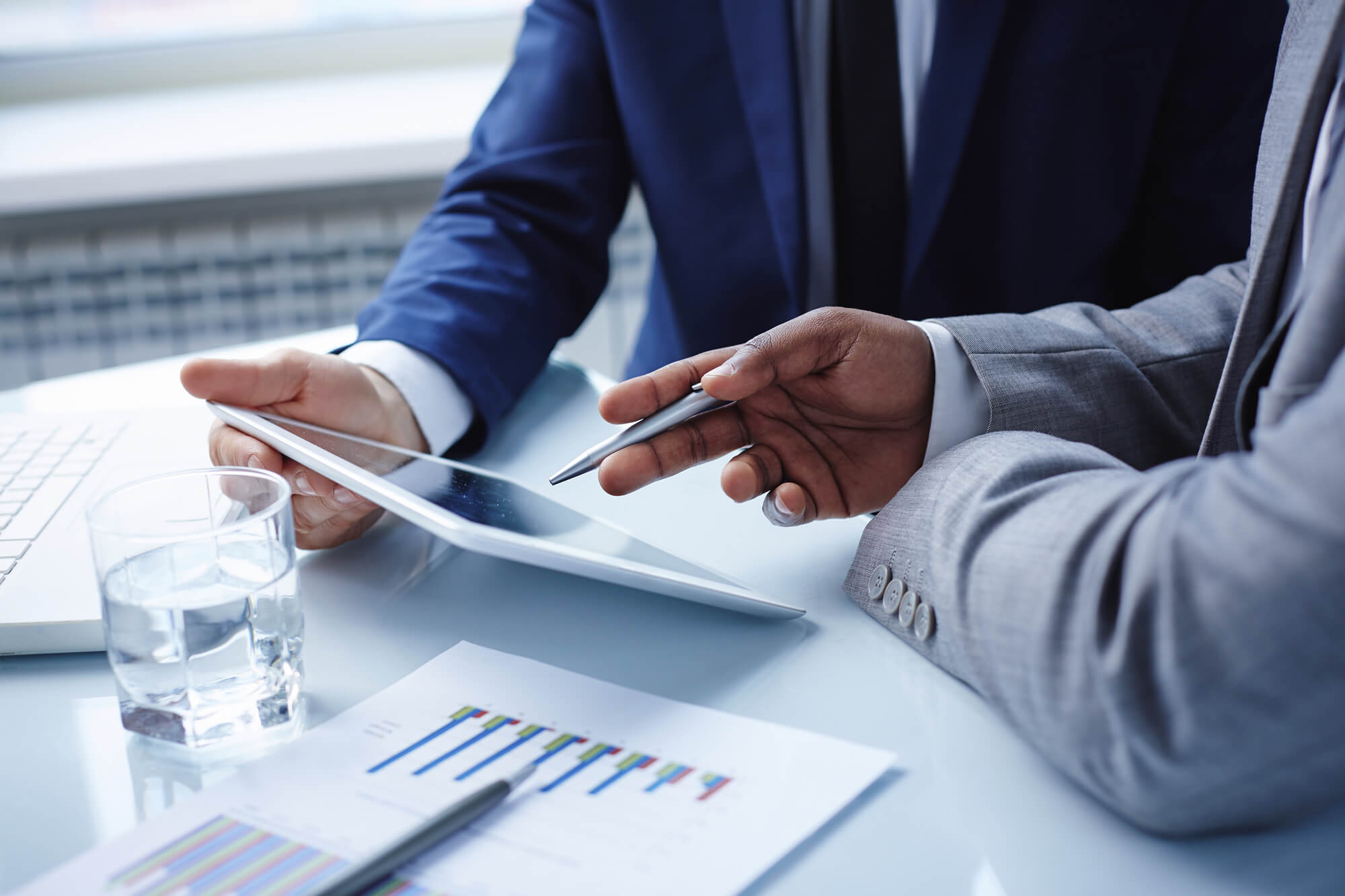 Consultancy
---
GIG will provide consultancy services in the field of Geoinformatics including GIS, remote sensing, environmental studies, socio-economic and demography, water resources management, geology, transportation, urban planning, and disaster/crisis management.
Innovative Geospatial Integrated Solutions
---
GIG innovative solutions will be based on the integration of Geospatial technologies with the advanced modern technologies of Augmented Reality (AR), Machine Learning (ML), BI, AI, and Web sensors.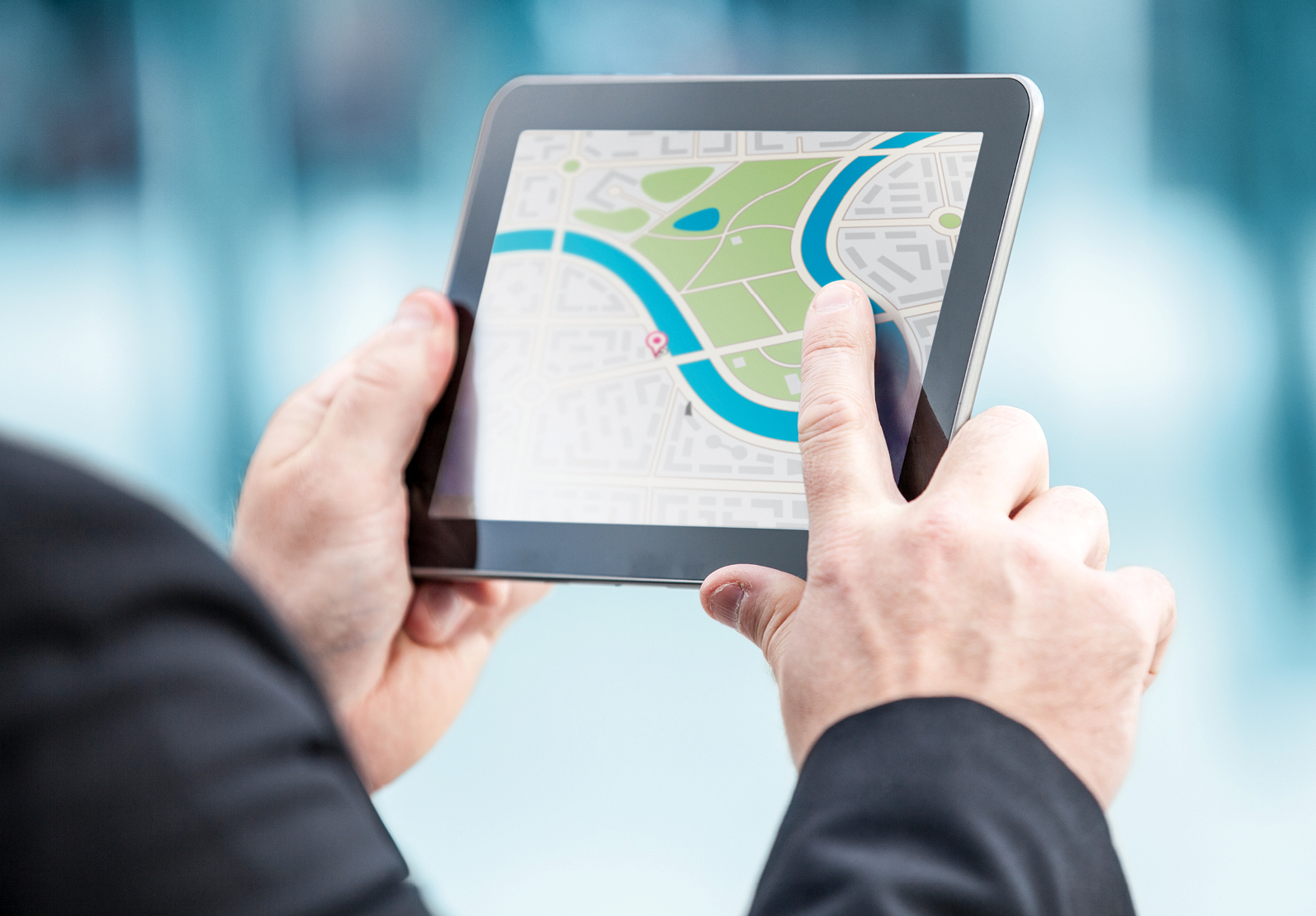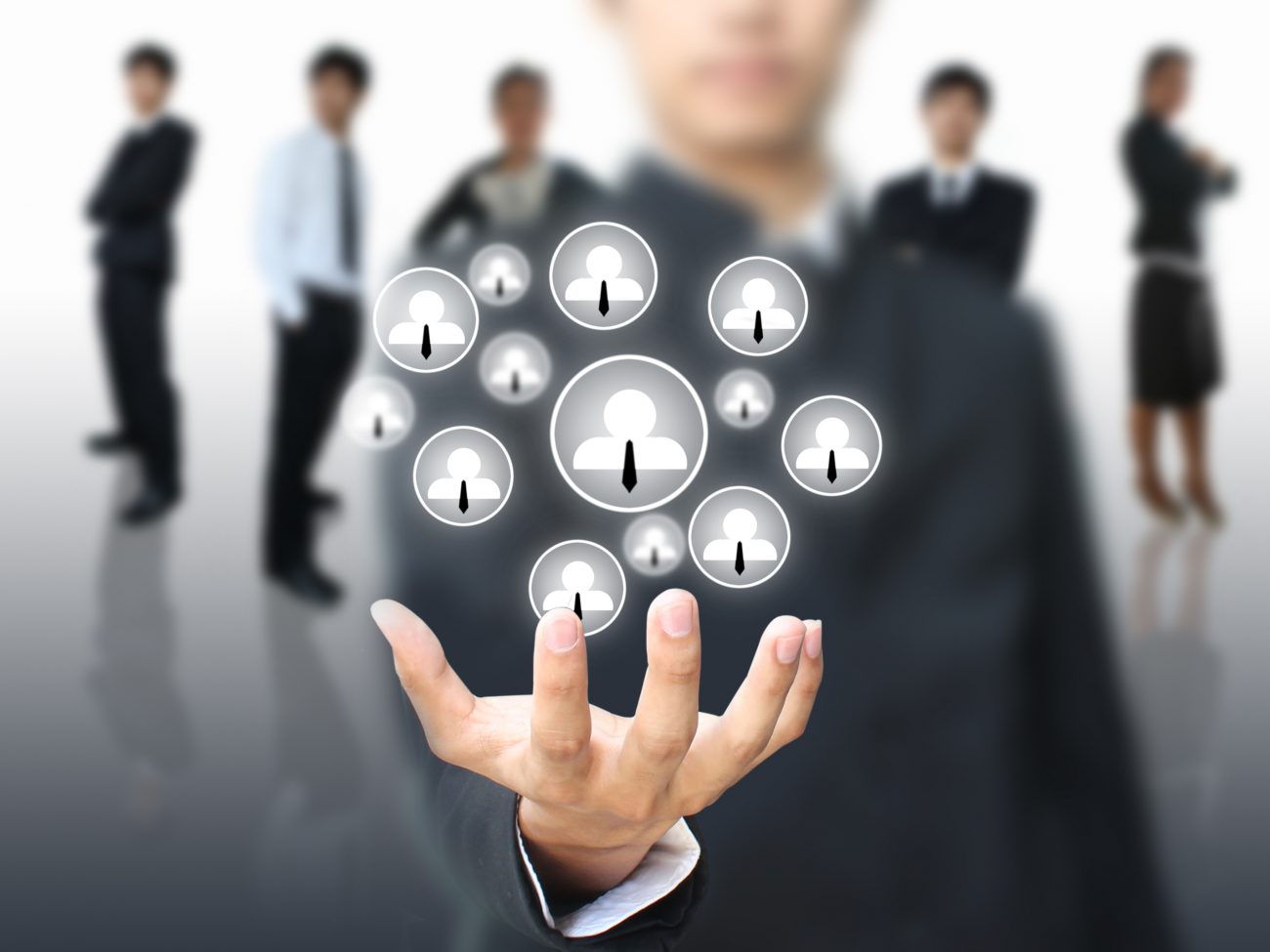 Human Resources Development
---
HR development will be carried out in the facility of the company headquarter or via our portal as remote training. The web portal will be used as a marketing tool for any GIS, remote sensing, GPS, and photogrammetry specialists. Thus, the company will have a directory for different Geoinformatics experts/specialists in the Arab world. Also, the company will support the newly graduated specialists by providing special and customized training courses to enable them to be ready for penetrating the market.
in addition, GIG will be concerned with holding specialized workshops for know-how knowledge transformation including new trends on Geospatial technologies. Furthermore, the company will have a periodic conference to share the know-how knowledge and experience among all the concerned communities.