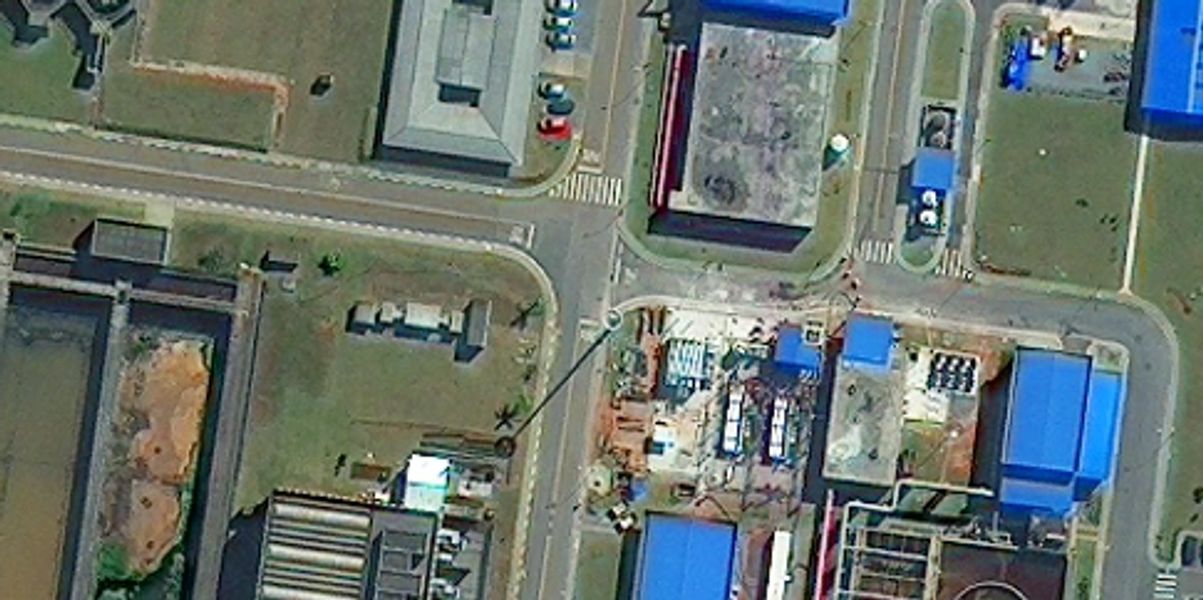 Satellite imagery
Leveraging the broad variety of satellite data sources available. GIG, the MAPSGEO's representative in Egypt, offers expertise and turn-key solutions in a variety of application domains, including: Oil & gas, mining: natural seep detection to reduce risk of new exploration, infrastructure site selection and route planning, monitoring of subsidence and environmental impact assessments. Read More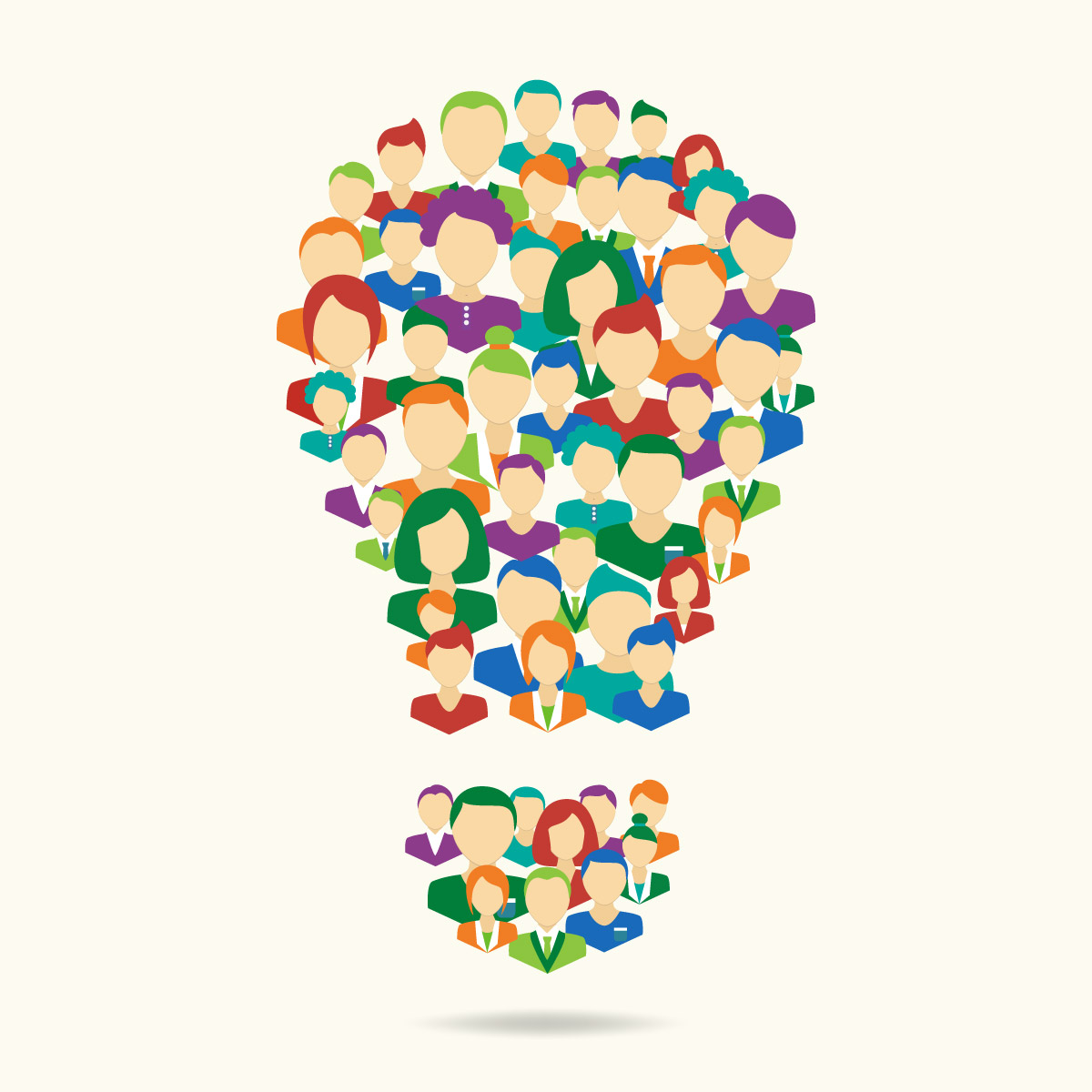 Crowdsourcing
Utilizing the open source datasets via web Geoportal to enable more public engagement and participation to measure their satisfaction ...
Read More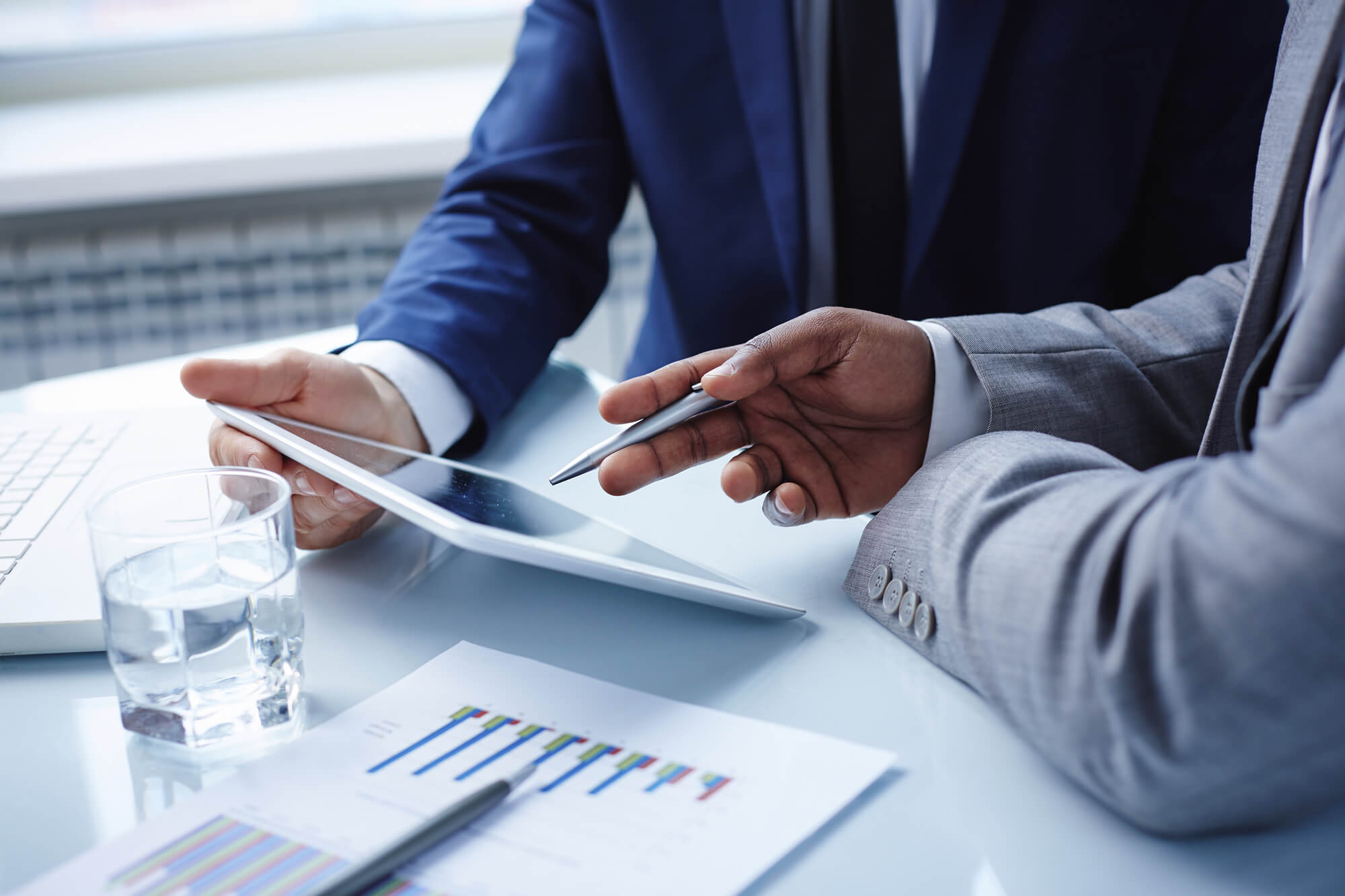 Consultancy
GIG will provide consultancy services in the field of Geoinformatics including GIS, remote sensing, environmental studies,
Read More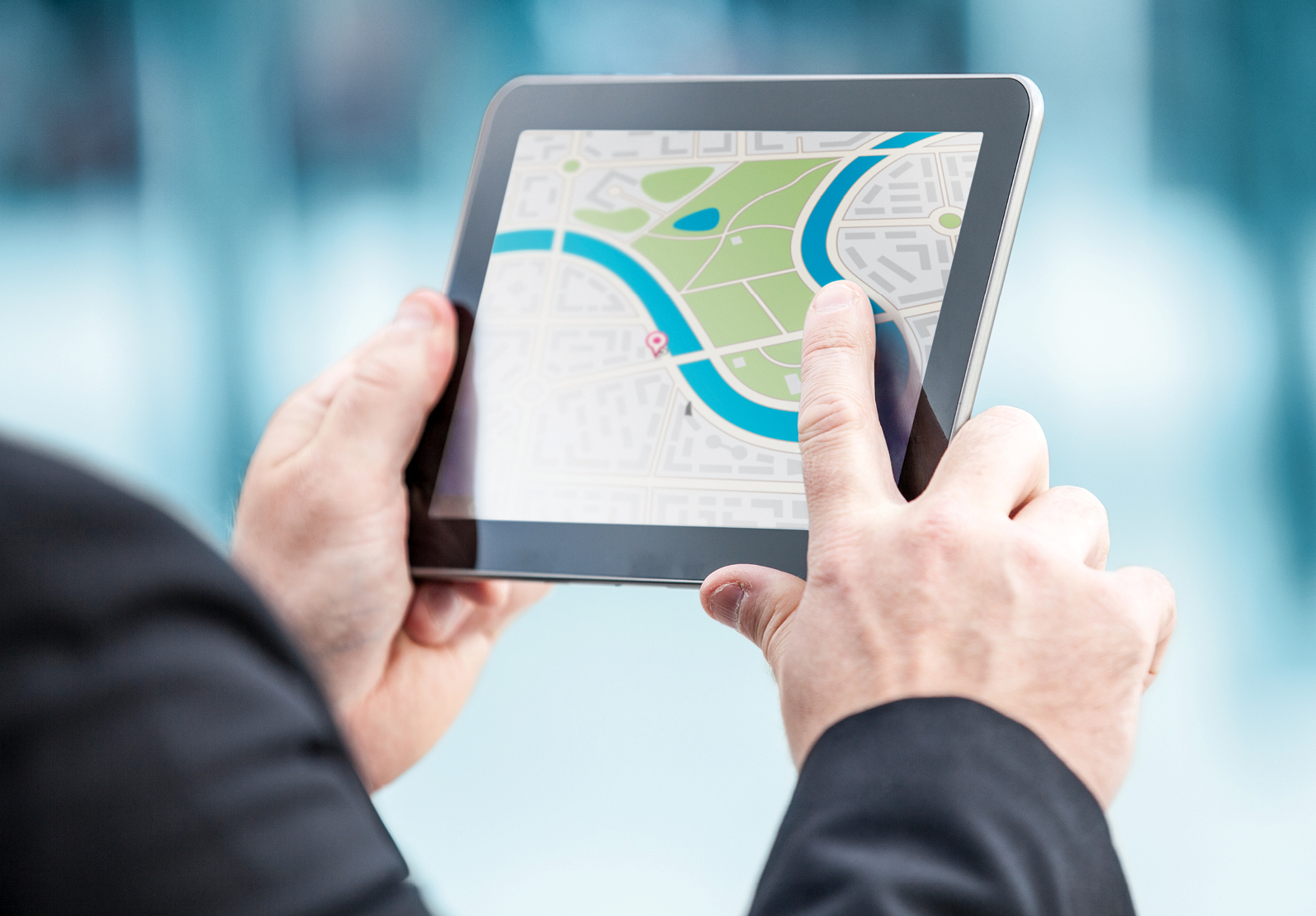 Innovative GIS
GIG innovative solutions will be based on the integration of Geospatial technologies with the advanced modern technologies
Read More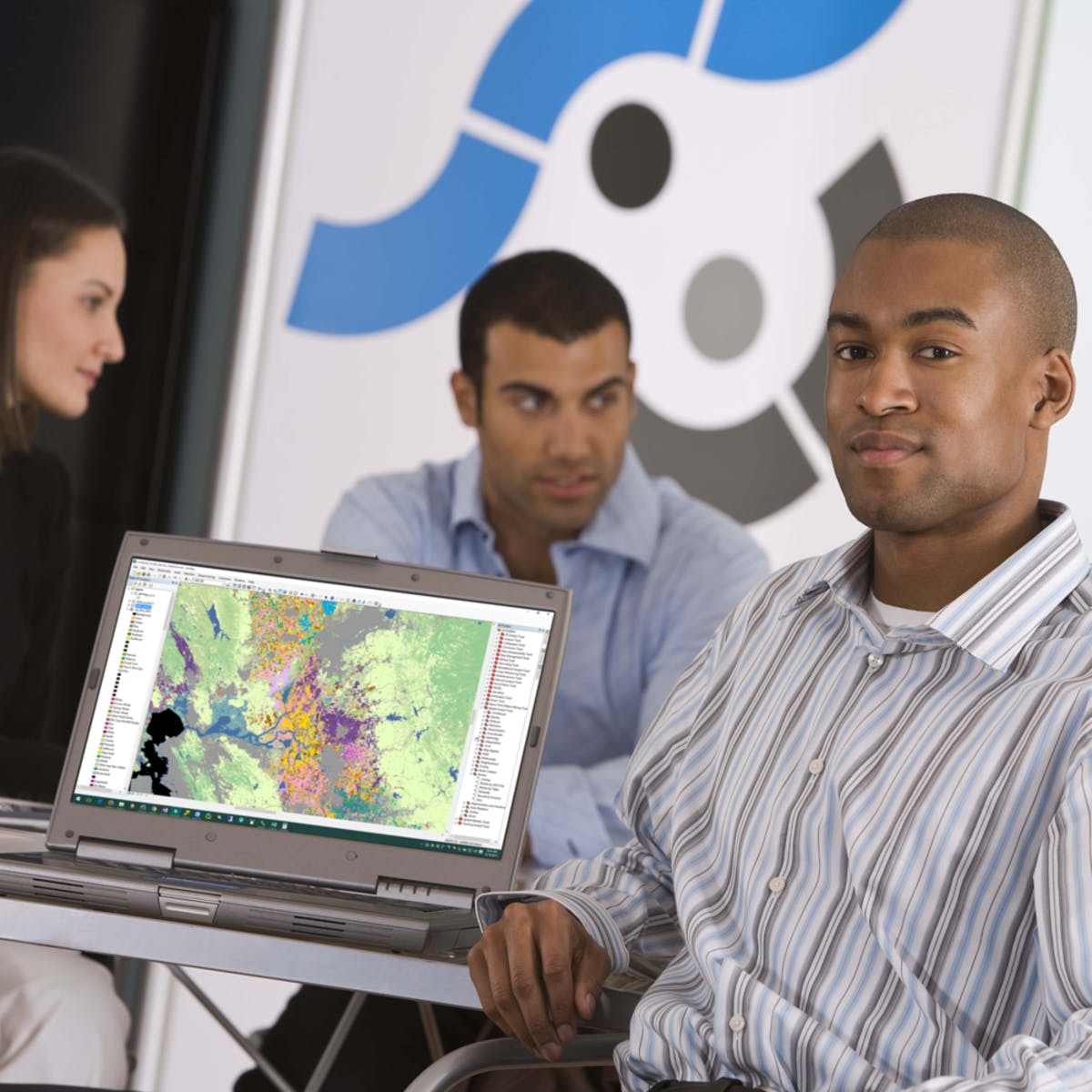 Geospatial-based projects
Implementing different Geospatial projects in a collaborative environment. This will enable end-users to easily follow up
Read More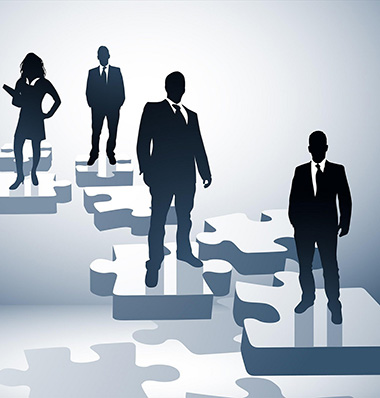 Our company
GIG established in 2018 in Egypt, specialized and mainly concerned with the innovative Geospatial solutions that integrate with new innovative technologies
GIG believe success is accomplished through Commitment, Integrity, Discipline, Innovation, and Professionalism.
Contact info
Rayhana Plaza Tower, RPC 2/3, Zahraa El-maadi
Cairo - Egypt
---
Call us (+2) 01274009030
(+966) 563441520
---
Prof. Dr. Hamdy EL-Gamily (CEO) is an expert in the field of GIS and Remote Sensing. He has a long experience in the field of Geoinformatics for more than 30 years. He has managed and supervised many international and regional projects in Egypt, Saudi Arabia, and Kuwait. He worked as a GIS & RS consultant in many international organizations such as UNDP, FAO, and GTZ. Dr. Hamdy supervised more than 20 Ph.D. and Master postgraduate students. He is an external examiner for international Ph.D. and Master Students. and regularly participates as a key-note speaker in local, regional and international conferences and workshops. He published more than 50 papers in the field of GIS & RS in national and international specialized journals. He managed more than 40 national and regional GIS & RS related projects.