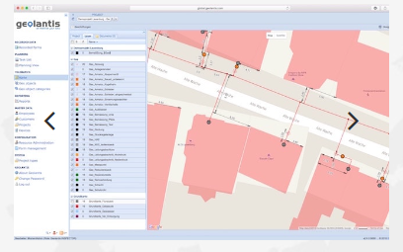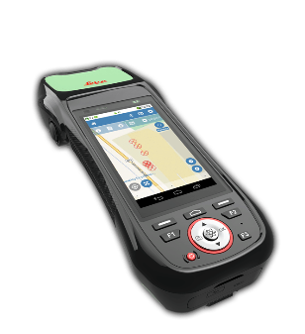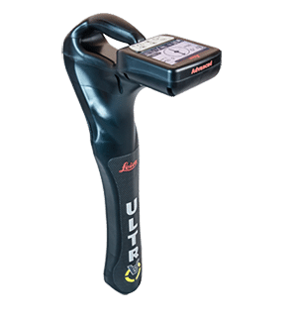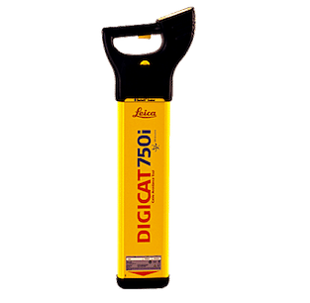 Geolantis
Fully integrated platform for data collection & field crew management solution
---
GEOLANTIS, located in the south of Austria develops modern future oriented software solutions. We focus on mobile location-based applications for mapping / surveying and asset management. With our products, you can optimize your work processes, the mobile data collection and data analysis. Optimize hard daily work of your employees through the use of modern products. Create yourself a clear, measurable financial benefit. .
Highly accurate documentation of the infrastructure
Integrated solution for fast & efficient documentation
Standardized data formats & output
Automated workflows without any media breaks
Geolantis.360 COLLECTOR
Modern data collection app
---
Mapping / Surveying app
Running on Smartphones, Tablets, Leica Zeno 20
GNSS positioning with internal or external sensors
Feature class based object creation
Attribute forms
Photo documentation
Quality indicator
Running fully offline
Automatic synchronization with Geolantis.360 CLOUD
Offline base maps (Open Street Map)
Records all meta-data (Settings, Accuracy, etc.)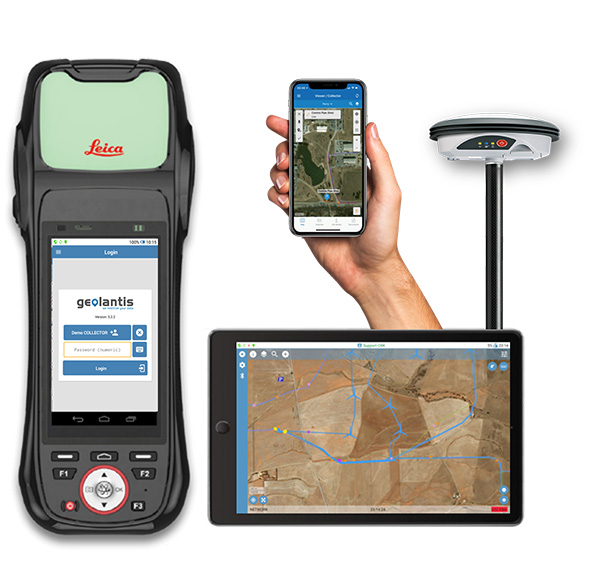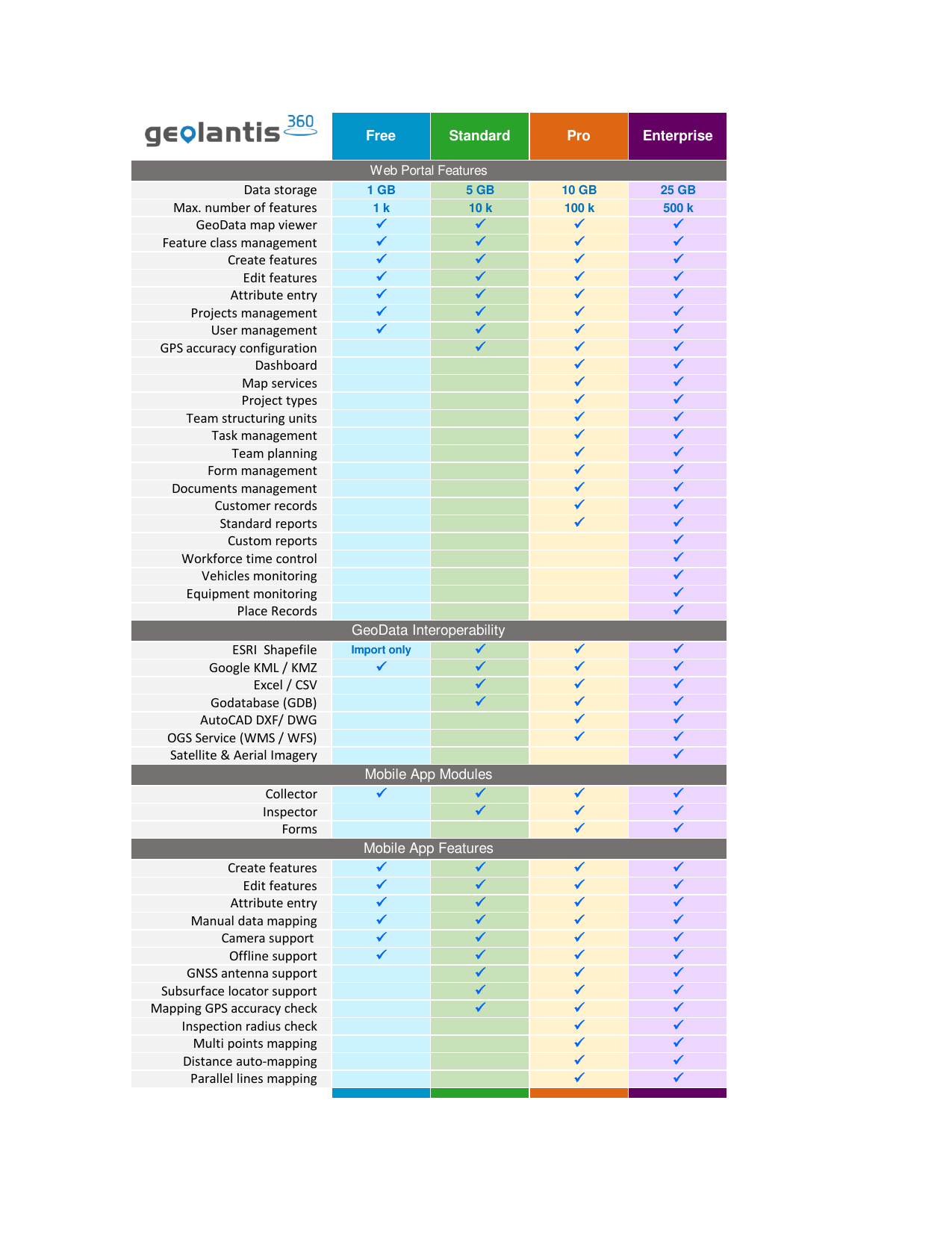 Geolantis.360
---
Cloud powered data & field management solution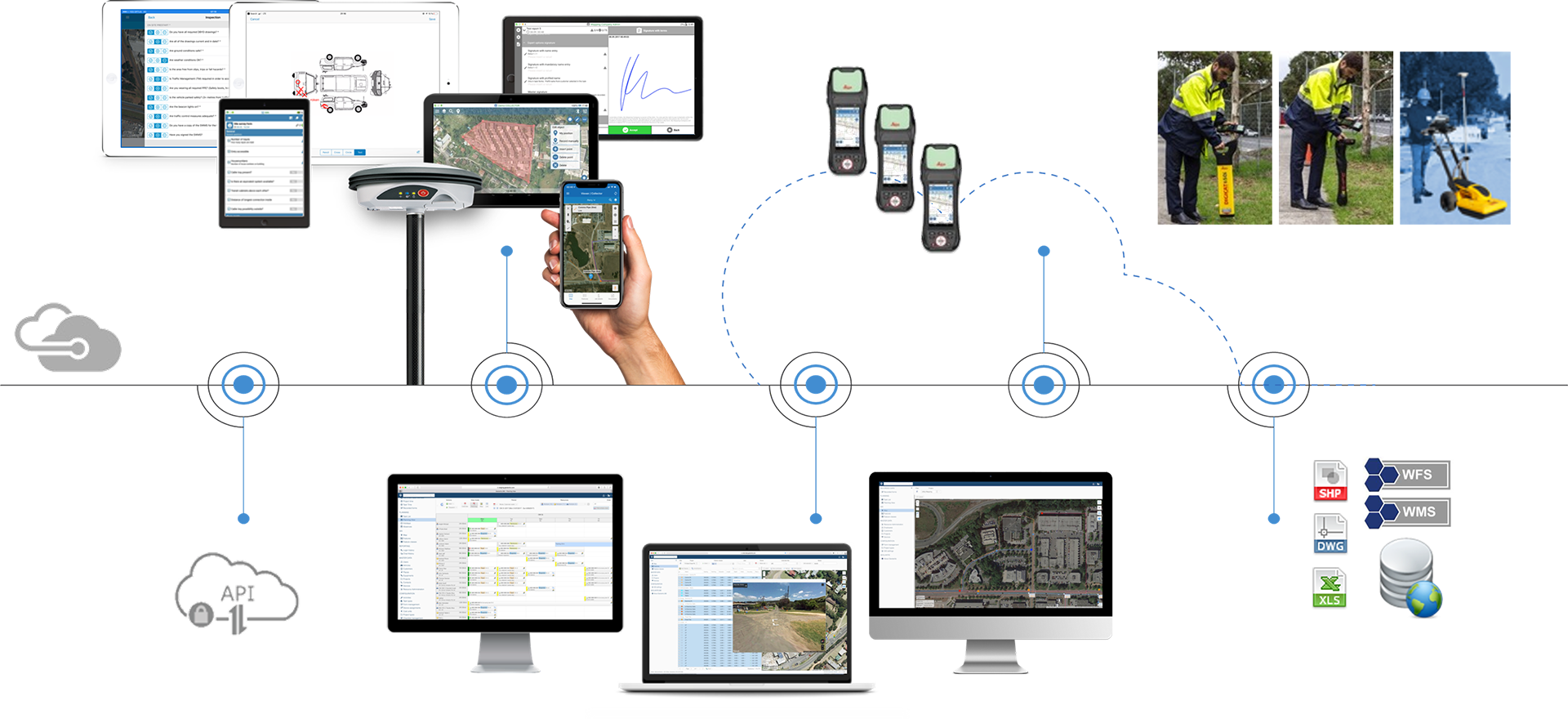 Geolantis.360 VIEWER
Mobile CAD & GIS
---
Map engine with CAD & GIS capabilities
Background maps like Satellite map, Google, OSM,
WFS & WMS support
Full layer management
Works fully offline
Measure distances
Access devices internal position
Access external sensors
Navigate to objects
Access attribute data
Access attached documents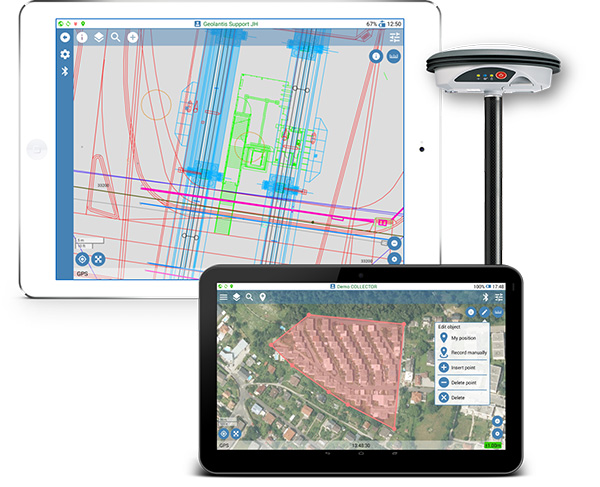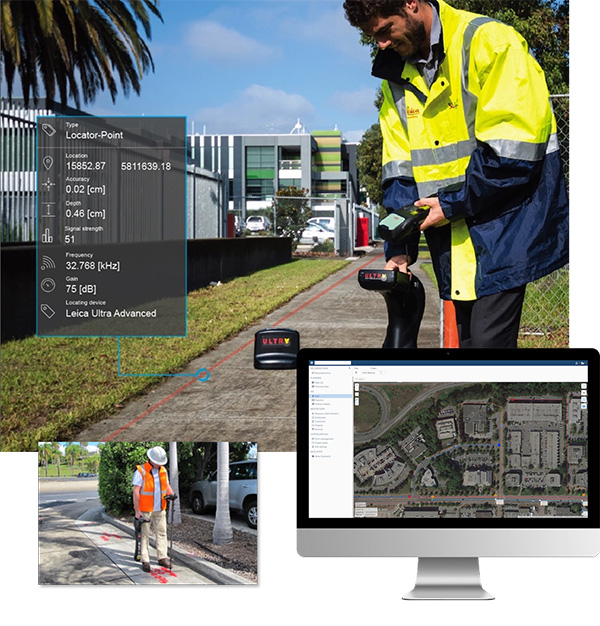 Geolantis.360 COLLECTOR
Modern data collection app
---
Integrates with EMI Locators from Leica, Radiodetection, Vivax-Metrotech, Subsite
Remote control data collection from Locator
Storage of all meta data
Sync to cloud backend
Utilizes high accuracy GNSS
Data is automatically synced to Cloud backend
Fastest possible workflow – Easiest handling
Export of data to standard formats like DWG, DXF, SHP, KML, CSV
Map engine with GIS & CAD capabilities
Geolantis.360 MANAGER
Cloud based management portal
---
Manage Spatial Data
Import / Export CAD & GIS data
Configure external WFS & WMS service
Serve data as WFS layers
Manage feature classes / layers & attributes
Access data and visualize on background maps
Filter by user, quality, date, etc..
Access meta data & analyze data quality
Visualize on Google Street View
Serve data directly to customers
Export to DXF, DWG, SHP, KML / KMZ, CSV.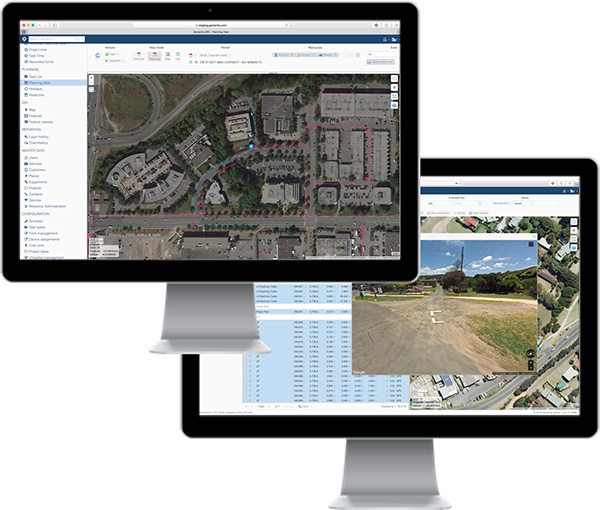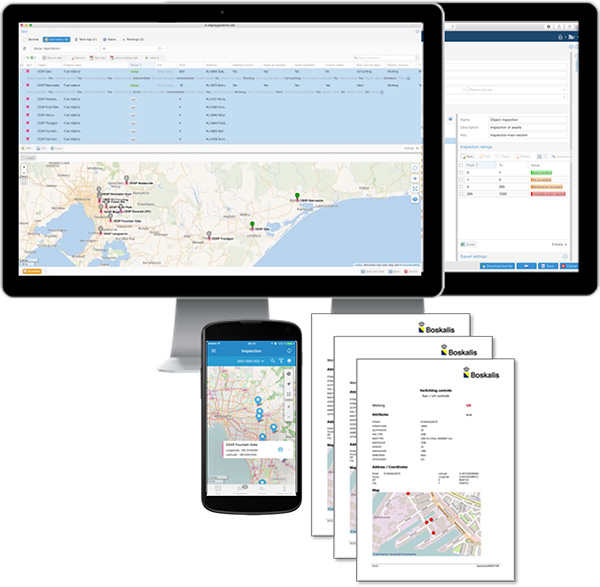 Geolantis.360 INSPECTOR
Asset & Inspection Management
---
Spatially enabled Asset-Management & Inspections
Mobile forms, Field service management
Feature classed & task type based inspections
Form editor including mandatory fields
Weighted inspection results
Photos, Barcodes, NFC, etc..
Mobile work orders & forms
Easy access to assets on site
Smart mobile forms
Geo-Lock: Inspect only at asset location
Dashboards & reports
Geolantis.360 WORKFORCE
Workforce / Field force management / Dispatching
---
Field crew management
Schedule crew, equipment & vehicles
Calendar, List & Map views
Access job status in real time
Different task types are visualized with colors
Integrated holiday & leave management
Access task on mobile devices
Access work instructions & documents
Maps & Directions
Access CAD & GIS data on the integrated map
Forms with photos and signatures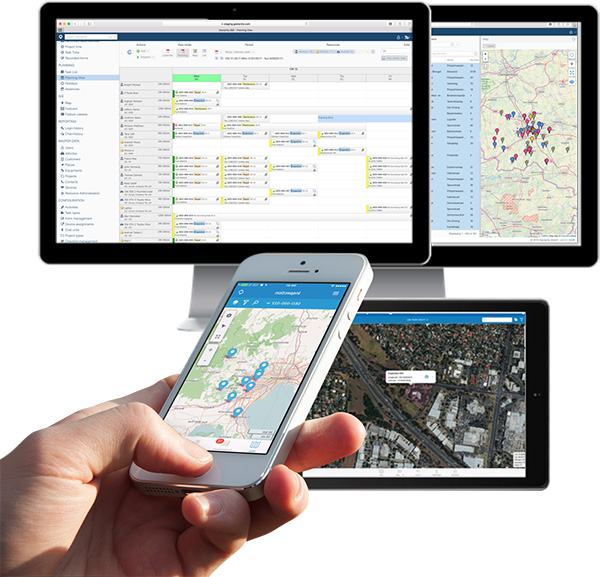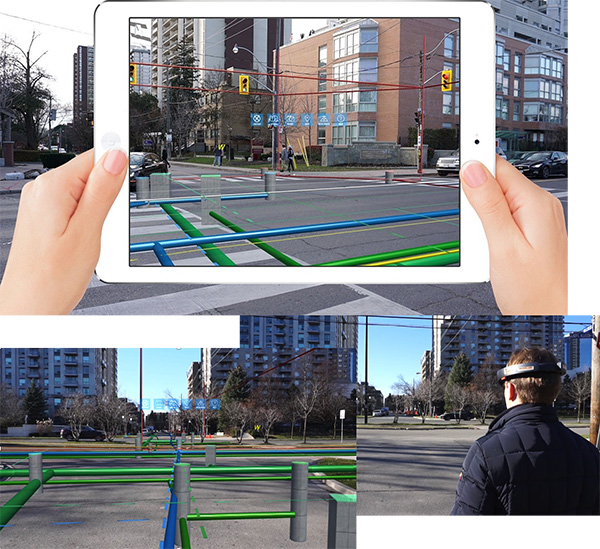 CONNECTIONS
Augmented reality
---
Augment the camera view of a mobiledevice with the subsurface utilities
Show different pipes and cable types in different colors
Display the diameter of the utilities
Allows to see the depth of utilities
Retrieve attributes, measure distances
Advanced algorithms for accurate and stable display
Works on any smart device (Tablet, Smartphone)
Works with Microsoft HoloLens
Improve accuracy with an external GNSS sensor
Connect to AR solutions from Augview & vGIS
CONNECTIONS
Machine control
---
Feed data from Geolantis.360 to the excavators with a Machine control unit
Accurate positioning over RTK GNSS unit
Feed the utility location to the MC unit
A geo-fence zone is created around the utilities
MC prevents damages by stopping excavations around in the geo-fenced zones
Location of the geo-fenced utilities is shown on the control unit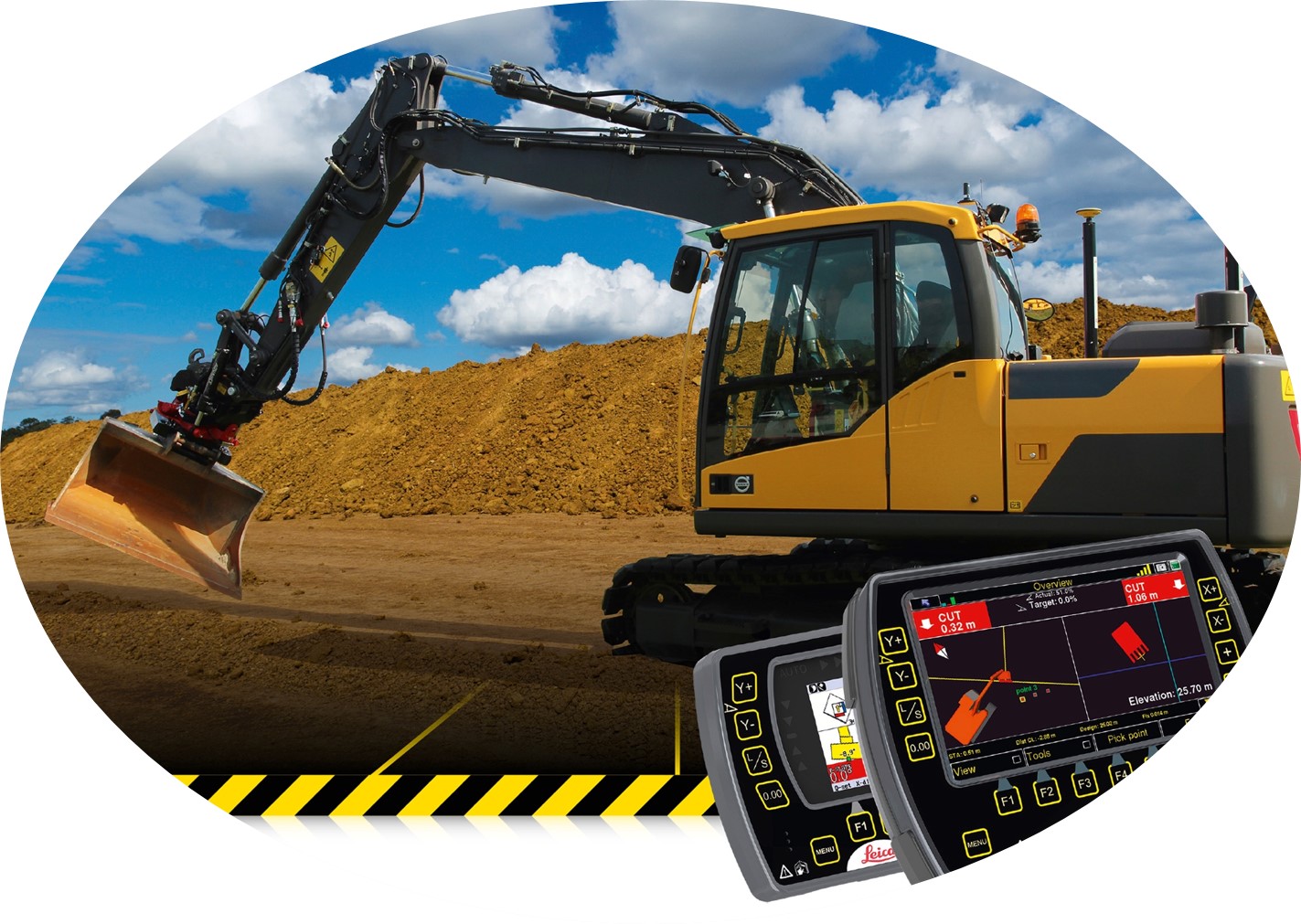 Geolantis.360 – The platform for data collection
---
Fully integrated platform for data collection & field crew management solution